Scaffold Rental Assistant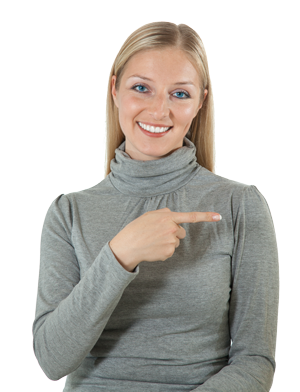 Need help deciding the correct scaffolding to rent for your application? Use our tool to assist you in ordering the correct assembly. It is fast and can even send your rental request right to us!
A Bit About Us
---
Since 1952, Construction Equipment, Inc has offered a wide variety of services and products for contractors and homeowners alike. Whether you are looking to rent or purchase scaffolding, scaffold accessories, post shores, mortar mixers, or have your existing mixer repaired - you've come to the pros! We also have a showroom full of masonry and construction tools.
More About Us
Our Current Specials in Our Showroom
CONSTRUCTION EQUIPMENT, INC IS HIRING

Driver/Laborer

$12 / hour

Full-time

Construction Equipment, Inc. is seeking to hire a motivated full time Driver/Laborer in good physical condition.

Job is located in downtown Clearwater.

Job entails but is not limited to: physically loading and unloading equipment, driving scaffolding and related equipment to jobsites and unloading the equipment, heavy lifting, repairing equipment, cleaning work area, mowing and other various labor jobs as needed/required at the company yard.

Construction Equipment, Inc. has been in business for over 60 years and is highly known in the construction industry. We require that our employees be thorough, accurate, courteous and respectful as our customers have come to trust our professionalism. We will not tolerate any phone calls or texting while driving our trucks as public safety is our priority.

Qualifications:

• Must have clean driving record and valid driver's license.
(MVR will be pulled.)
• Must be able to drive manual transmission (stick shift).
• Must be in good physical condition and can handle working in the heat/cold all day.
• Must be able to lift 50-75 lbs throughout the day.
• Must be able to follow instructions.
• Must be reliable and show up to work every day.
• Must be able to work M-F with hours ranging from 7:30am -- 5:00pm
• Must have own transportation to and from work.
• Position starts at $12.00 an hour with possible overtime hours

If you have any questions regarding the position -- please call or message.

If you feel you are qualified for the position - please reply to this post requesting a job application and MVR form OR you can go to our website - www.constructionequipmentinc.com - go to the Forms page - Print and fill out a job application and insurance release of information form (MVR report) - you can then either bring in the forms to our office or call the office for our email address.

Resumes accepted.

Office number 727-441-3850.

711 Jeffords St
Clearwater, FL 33756-3923